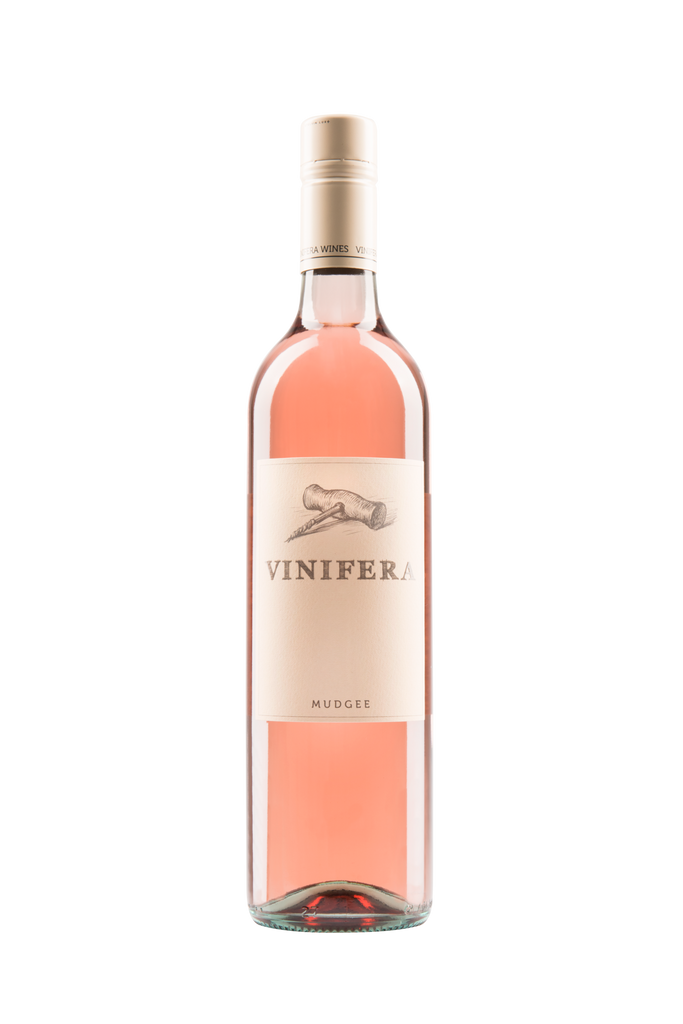 A pale pink semi-dry Rosé with aromas of raspberry bramble. Enjoy cranberry and red berry characters on the palate followed by herbaceous notes. A lovely dry and refreshing style that makes it the perfect accompaniment with long summer lunches and spicy foods.
Style: Semi-Dry Rosé
Vintage: 2023
Size: 750ml
Alcohol / volume: 12.5%
Preservative (220) added. Milk products used for fining.