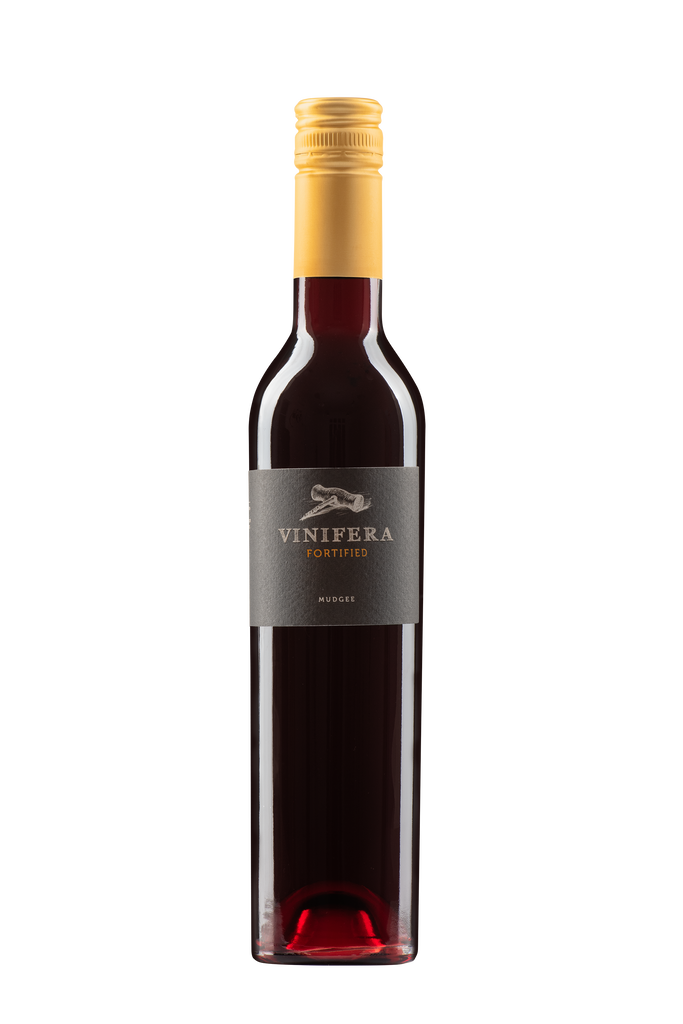 A rich and inviting port style fortified Cabernet Sauvignon, dark garnet in colour with aromas of raisins and dark fruits. Enjoy flavours of black plum, warm spices and toffee with hints of rum and raisin. A warming style, perfect for cooler nights.
Variety: Cabernet Sauvignon
Style: Fortified Red Wine
Vintage: 2022
Size: 375ml
Alcohol / volume: 18%
Preservative (220) added.