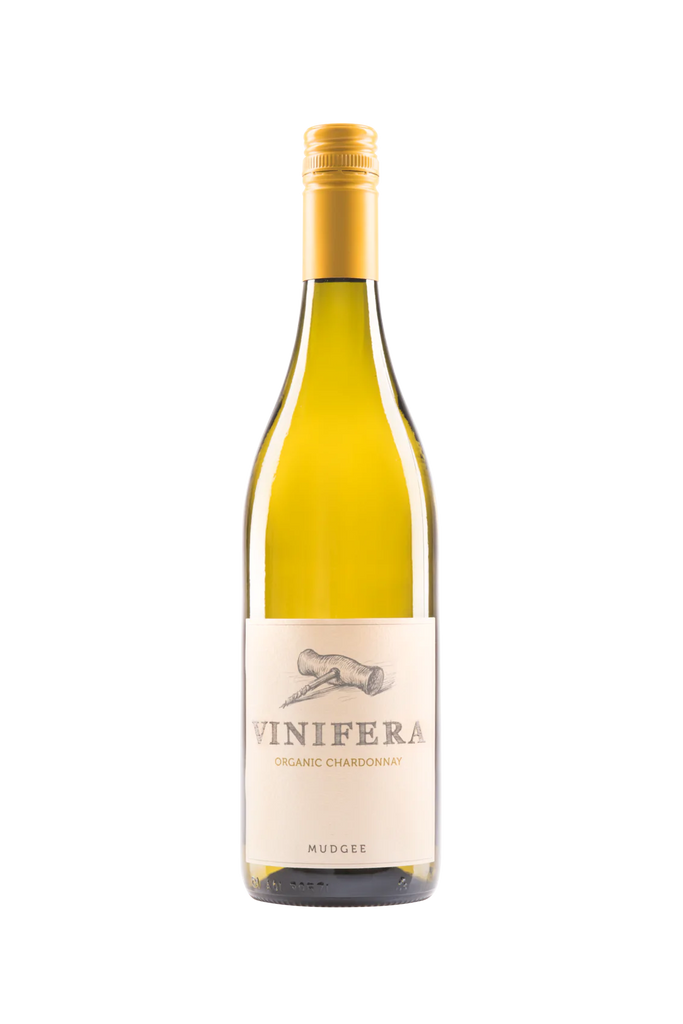 A cooler growing season in 2022 has produced an elegant medium-bodied Chardonnay, ready to enjoy in its early years. Pale straw colour in the glass, experience bright stone fruits on the note followed by a palate of white peach and citrus. The slightest touch of oak adds complexity, balanced beautifully with a refreshing mineral finish. 
Variety: Chardonnay
Style: Medium-bodied White
Vintage: 2022
Size: 750ml
Alcohol / volume: 13%
Preservative (220) added. Milk products used in fining and traces may remain.