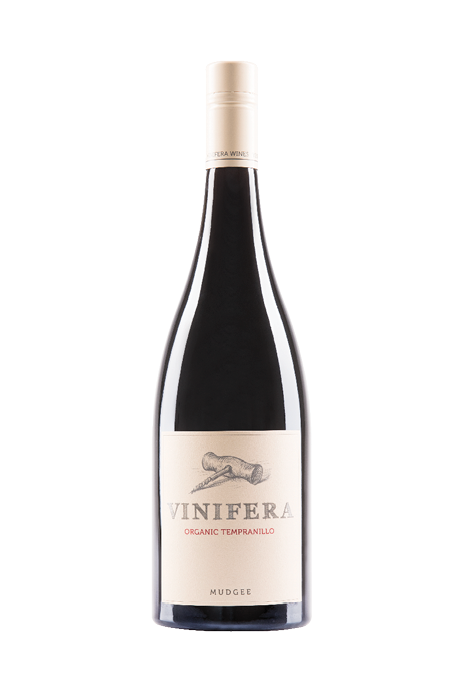 Fresh cherry and raspberry aromas leap from the glass followed by a touch of spice. Enjoy lingering soft savoury tannins and vanilla oak characters which will continue to develop with age.
Variety: Tempranillo
Style: Medium-Bodied Red
Vintage: 2021
Size: 750ml
Alcohol / volume: 13.3%
Preservative (220) added. Egg whites used for fining & traces may remain.